A new ICv2 feature on comic and game stores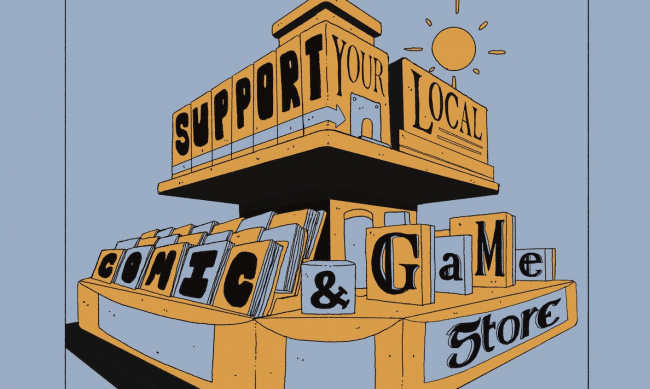 Welcome to ICv2's newest feature, Shop Talk, a periodic round-up of comic and game store news coverage with the latest in openings, closings, changes and their notable events. If you're covered by local (or national) media and would like to see your store in this feature, send us a link at News@ICv2.comwith "Shop Talk" in the subject line.

Dragon's Lair Comics & Fantasy in Houston, TX saw an increase in business when pandemic restrictions were eased. "When people started coming back, it was with a vengeance," co-owner Robert Prohl said. Life in Houston. "So it quickly became standing room only every night of the week. We were running out of space and it became pretty obvious that we needed to look for a bigger space. After renting new space, Prohl and his wife Christine ran into problems that delayed the opening of the new store. They therefore launched a call for help on social networks. The community responded, helping the Prohls complete the new space. The new store is 10,000 square feet, with gaming space and a mural by local graffiti artist Manuel Castillo, and the Prohls plan to add an in-store cafe soon.
Sales of single-issue comics are on the rise, supply chain issues continue to plague retailers, and three distributors are better than one. These are some of the comments Weekly editors heard in its annual Direct Market Preview, which included a panel discussion by a panel of book and comic book retailers that included Eitan Manhoff, owner of Cape & Cowl Comics in Oakland, Calif.; Jenn Haines, owner of The Dragon in Guelph, ONT; Ty Denton, director of Austin Books & Comics in Austin, TX; Mitch Cutler, owner of St. Mark's Comics in Brooklyn, Doug Chase, buyer at Powell's City of Books in Portland, OR, and Liz Mason, manager of Quimby's Bookstore in Chicago. Retailers also shared how some of the measures they've taken to weather the pandemic, such as switching to a new point-of-sale system and hosting Facebook Live events, have helped boost sales.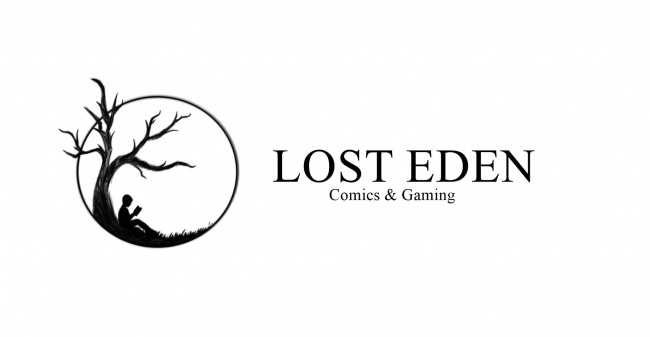 Pocono Update covered the grand opening of Lost Eden Comics, in Tobyhanna, PA. "The end goal of this is not only to have a place to sell pop culture stuff, but also to make it a haven, a place where people with similar interests can hang out, talk, relax. and spending time with each other, maybe further afield. down the line, we will be hosting events," said co-owner Steven Little. "Video game tournaments, smash tournaments, whatever we can get our hands on."

Big Dog Books comic book store in Dundee, Scotland, has closed due to the COVID-19 pandemic, according to the Daily recording. "We have done our best to continue, but the post-pandemic world has just made it impossible to continue," owner Stuart Kane said on Facebook. "Continued covid disruptions, shipping delays, skyrocketing costs, physical products moving to digital platforms, companies that once supported local game stores moving to direct sales, rising cost of living and other political issues…the list is long…"
Quick Picks:
Travis and Heather Gooch recently opened Nerd It Up, a comic book and game store in Gerald, MO, which is designed to be a safe space for nerdy kids, according to emissourian.com. The brick-and-mortar store offers $1 comics and free play on classic video games, and it also serves as a showroom for Gooch's online comics business.
New Jersey Governor Phil Murphy visited East Side Mags in Montclair on Montclair crest reports, to draw attention to the state's Main Street Recovery Program, which provided more than $40,000 in economic development grants to the comic book and game store.
The nation profiles Red Planet, a Native American-run comic book store in Albuquerque, NM, just off Route 66.
Veteran comic book journalist George Gene Gustines visited 30 comic book stores in every New York neighborhood for the New York Times.
Hamooda Shami's comic book store, Paper Tiger, in Richmond, Va., will focus on graded collectible comics and showcase them in a gallery-like setting, according to RichmondBizSense.