Arts Org 7000 BC teaches comic book workshops with educational grant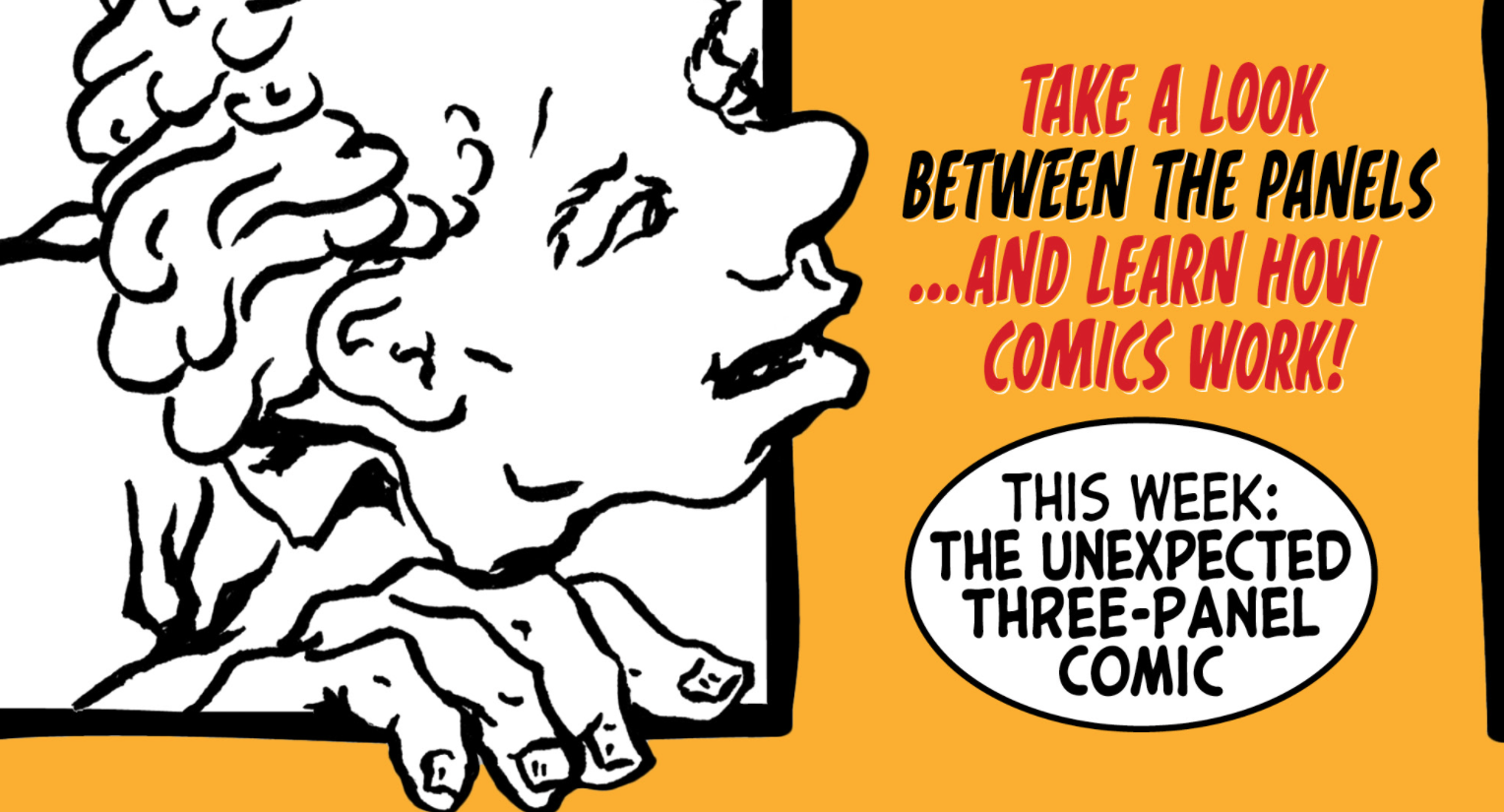 ,
Millennia ago, early humans used a mixture of words and images to convey cultural stories and ideas. These cave-founding squiggles are the inspiration behind 7000 BC, a New Mexico-based organization offering comic book writers and artists the opportunity to develop their personal styles and "storytelling voices." For nearly 20 years, 7000 BC has worked hard to promote an understanding of the cultural significance of the art of comics through a series of seminars, workshops, art jams and locally published works. Recently, 7000 BC received a $20,000 grant from the National Endowment for the Humanities and the New Mexico Humanities Council to promote "comics and visual literacy." The money will be used to support the weekly comic book workshops that 7000 BC has been offering since the start of the pandemic, as well as an intensive week for teachers on the use of comics in education.
"7000 BC started in 2004 when a few friends got together to share the comics they were making," says Jeff Benham, education coordinator for 7000 BC. "About a month later, the group grew exponentially after the first official day of 24 Hours of Comics. Over the years, we've grown into a collective of comic book creators of all ages and all experience levels, providing instruction, community, and moral support for anyone creating comics.
Since its inception, 7000 BC's goal has been to bring comics to a wider audience and expand support for uses other than just escapist entertainment. Artists and writers originally from 7000 BC taught comics in schools, libraries and art centers. They paired teaching comics in as many unexpected places as possible, including medical schools, natural history and science museums, college math, and English.
classes and veterans administration.
The group workshops are designed to allow everyone to tell their own story in words and images. According to organizers, attendees came with a wide range of interests, such as a therapist and an accountant looking to use comics in their profession. But 7000 BC. continues to affect mainly young artists and writers, some of whom, thanks to the Internet, have come from as far away as India. Today's students are born into a world where comics are a pervasive form of communication. "The ability to 'speak' that language fluently can give students a unique advantage," says Benham.
The next crash course for teachers, funded by the generous Humanities Scholarship, echoes this conviction. The Professional Development Course is something that 7000 BC has been working on for years. In this document, local teachers will explore the use of comics in the classroom. At the end of the week-long course, they will develop a comprehensive lesson plan, create sample lessons for students, and, as 7000 BC puts it, "handle a busy visual literacy toolkit." According to Benham, "Teaching Between the Panels is a pilot professional development program in the field of comics and visual literacy. We have also been looking for this one for a long time. We are partnering with Media Savvy Citizens, a group from Taos who will consult with us on the ins and outs of PD's offering. The program is for middle and high school language arts and social studies teachers in northern New Mexico. We hope to reach teachers in more remote areas. It will be offered in the summer of 2022, with three virtual days and two days in person. And, Benham warns, "space is limited."
In the meantime, the 7000 BC "Between the Panels" workshops for teens and adults continue every Saturday from 11am to 12:30pm until April 30. Classes run individually or in series. Each workshop focuses on a different aspect of the comic book creation process. Nor are they just courses on "how to draw". On March 12, for example, attendees can study "The Unexpected Three-Panel Comic," which "reintroduces students to comics through our natural instinct to connect concepts and form stories." On March 19, it's "A Genre by Any Other Name," which "examines what genre is, how the parameters define a given genre, and how exploring those parameters can hold the attention of your reader". The workshops are presented online on Zoom. Tickets can be purchased through Eventbrite for a pay-what-you-can donation. The suggested donation is $25, but any donation of $1 or more is welcome. "Whenever we offered a course where we controlled the cost, we always offered a full scholarship to anyone who couldn't afford the course," says Benham. "During all these years, we only had one person who looked after us. Since COVID has arrived the vast majority of our students have attended for free or much less than the suggested pay what you can amount and have been very candid about how they have struggled during COVID. The humanities scholarship, half of which goes directly to the "Between the Panels" workshops, greatly contributes to this, allowing 7000 BC to continue its mission.
To see the full Spring 2022 workshop schedule or to register, go to 7000bc.org/p/workshops.html.