Bay Area Comic Shop Donates Copies of Banned Holocaust Graphic Novel 'Maus'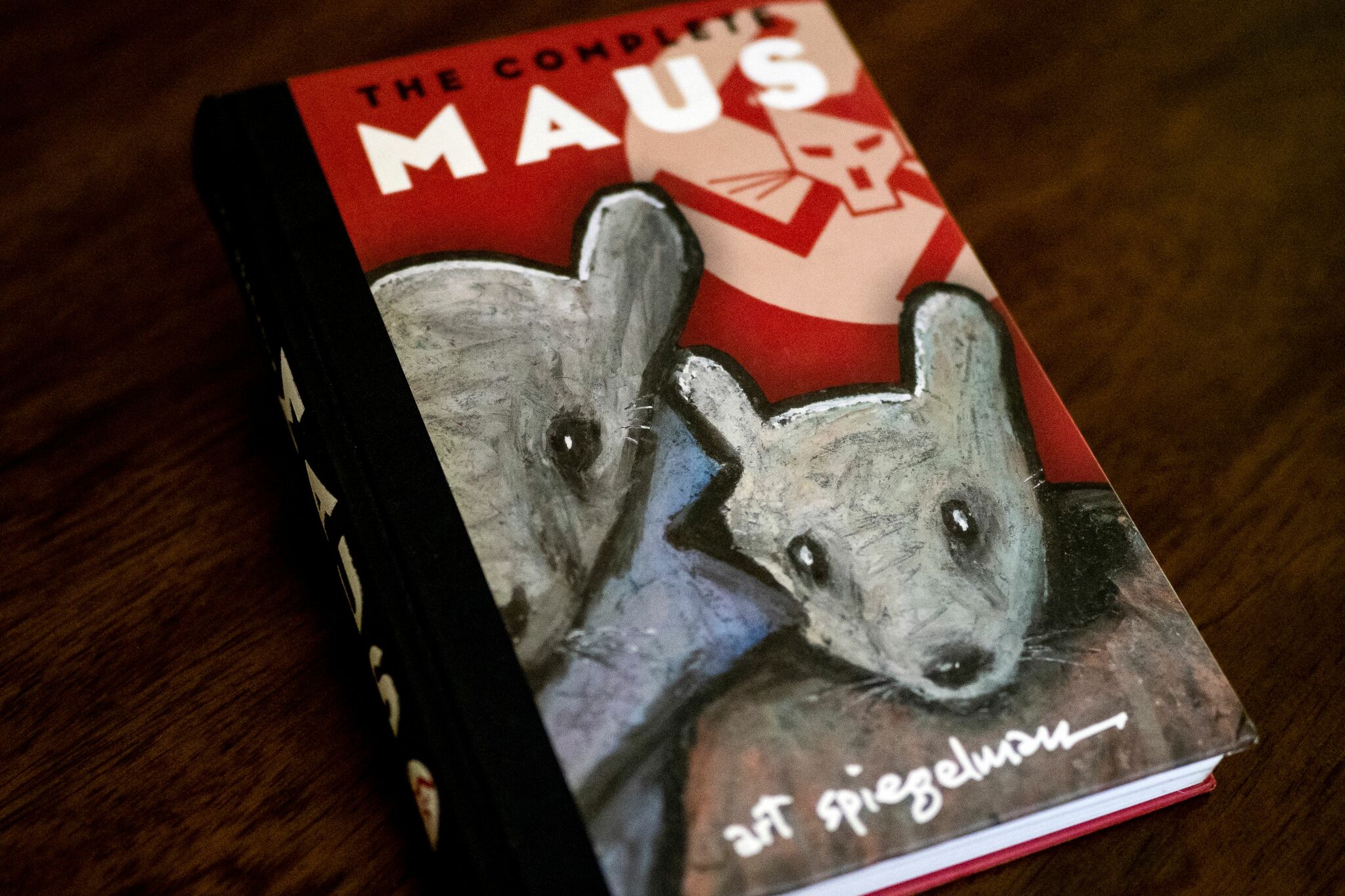 Earlier this month, a school board in Tennessee voted unanimously to ban the teaching of "Maus," an iconic graphic novel that depicts the Holocaust, with Jews depicted as mice and Nazis as cats.
The Pulitzer Prize-winning graphic novel was published in 1980, written and illustrated by Art Spiegelman. It was removed from the McMinn County curriculum due to complaints about profanity—specifically the word "damn"—and the depiction of a dead naked mouse; the scene was representative of the death of Spiegelman's own mother. The objection, at least openly, did not seem to be about the depiction of the Holocaust.