Learning Opportunities for Educators at Comic-Con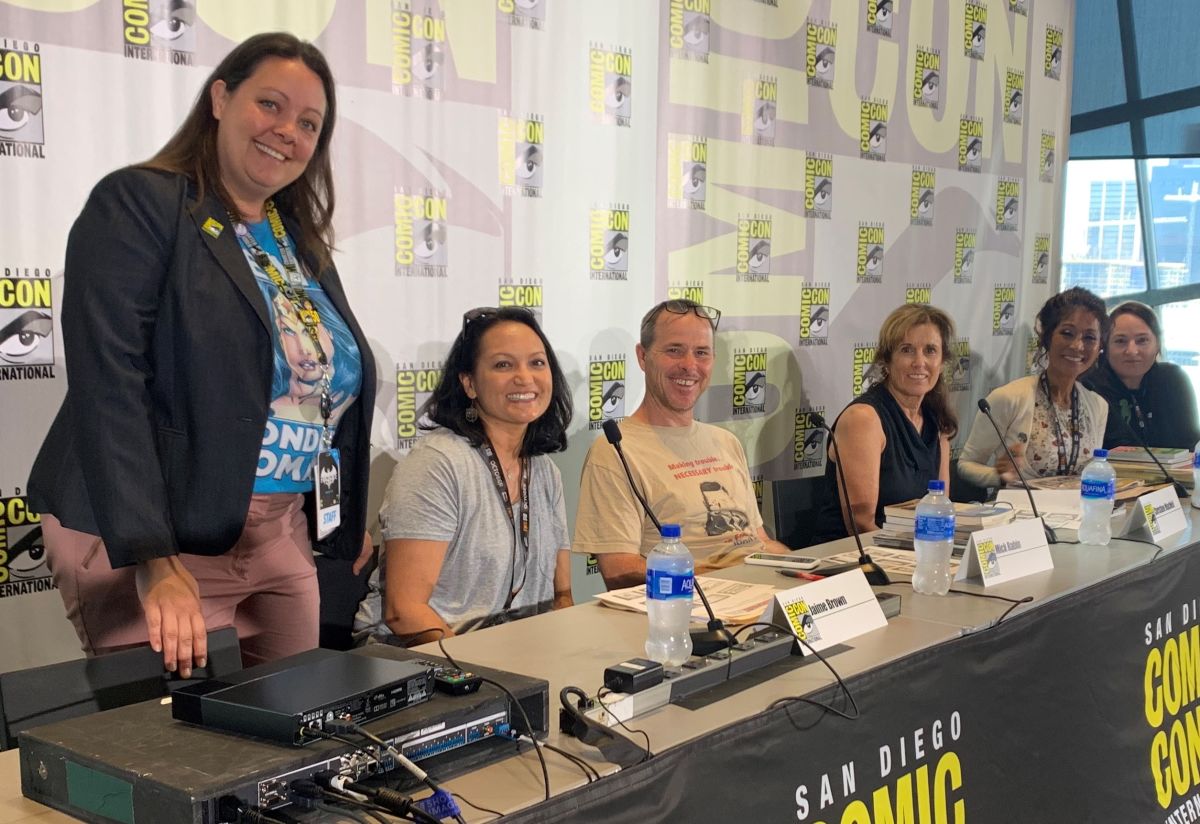 Educators and librarians have plenty of options to fuel their learning for free at this year's Comic-Con, whether you have a badge or not. Here are some highlights.
San Diego County Office of Education at Comic-Con 2022
Jewyl Alderson of the Career Pathways team at the San Diego County Office of Education will highlight opportunities to engage and inspire students in the classroom and beyond in the following sessions:
Free sessions at the library
No Comic-Con badges are required for these free sessions for teachers and librarians and the downtown location of the San Diego Public Library. Educators and librarians can consult the Comic-Con Schedule and filter the Helen Price Reading Room to find relevant sessions. Register in advance for these sessions.
Comic-Con Museum STEAM Lounge
July 21 to 24: IF/THEN STEAM Squad – STEAM pop-up lounge
The show will include hands-on science activities, career talks, a science video game premiere, a STEAM costume contest, photo ops with the ambassadors, and more. All ages are welcome. Included with museum admission.
Do you have a badge? Discover additional training sessions
Filter by "education" on the Comic-Con Schedule, and you'll find a plethora of sessions that support diversity, technology, comic book learning, and more. These include First you WALK, then you RUN July 23, which features collaborators on the John Lewis graphic novel To run accompanied by a children's march.
Want to join the fun of Pop-Culture all year round?
Join the Comic-Con Educators Book Club or fill in this form to join the Educator Interest List for future Comic-Con Museum programming