List of Open Artist Commissions for San Diego Comic-Con 2022 [UPDATE April 22]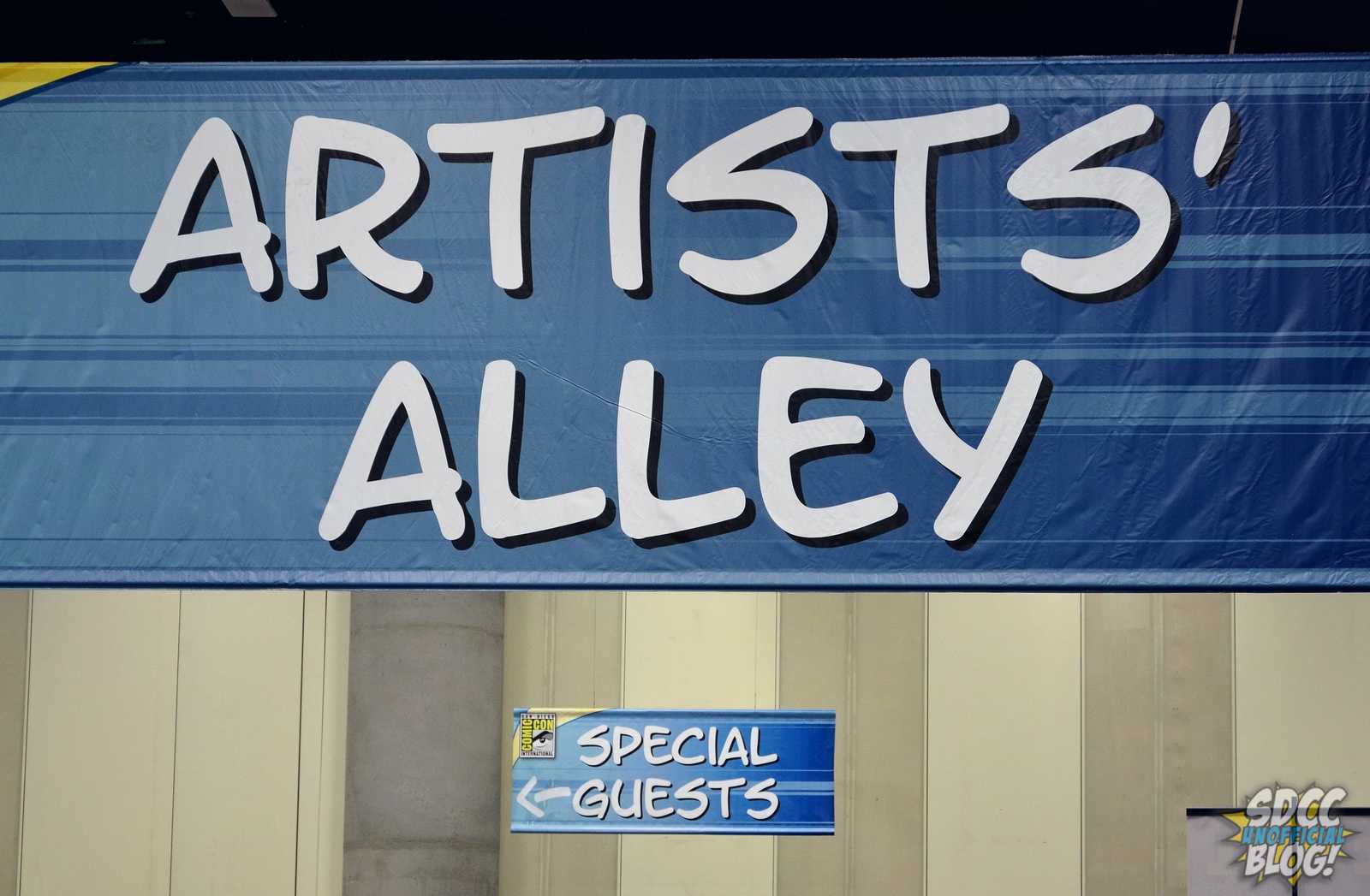 Since the heyday of 1970 (with the exception of two years that we won't discuss), one thing has drawn thousands to San Diego Comic-Con every year – art. SDCC is one of the magical places you can go to meet the artist(s) behind your favorite comics, talk to them, and even commission original artwork from them. Of course, these orders take time, and while some artists offer walk-in orders at their table, many like to prep ahead and open orders before SDCC.
We've compiled a list of artists who have opened their SDCC pre-convention commissions. This list will change as we get closer to the con, so if you don't see your favorite artist listed, check back regularly.
[NEW] Artist name: Patrick Ballesteros
Committee status: Open on Monday April 25 (25 places available)
Cost: Contact the artist at [email protected] with the subject line 2022 SDCC Commissions
Pickup/Delivery: Contact the artist
Contact information: E-mail / Twitter / instagram / Website
[NEW] Artist name: Adalisa Zarate
Committee status: To open
Cost: Digital Commissions of $10 for $80
Traditional commissions of $30 for $100
Depending on what you request. Any fandom, any original character. Additional promotions on the artist's website.
Order Information: Order online on the Zárate commission site
Contact information: E-mail / Twitter / instagram / Facebook / Website
Artist name: "Zorilita" Mary Bellamy
# of table/kiosk: N-04 (Small Press)
Committee status: To open
Cost: 4″ x 6″ Unique character: $45 / 8″ x 10″ Traditional Commission – up to two characters: $100 (detailed presentation of the background / additional character: +$15 each)
Pickup/Delivery: Email the artist at [email protected] order. Pick up at small press table #N-04.
Contact information: instagram / Facebook / Website / Twitter / E-mail
Artist name: Nicole Goux
# of table/kiosk: To be determined
Committee status: Open (5 slots open, 4 slots remaining)
Cost: 5.5″ x 8.8″ Ink drawing: $200
Pickup/Delivery: Email the artist at [email protected] order. Pick up TBA.
Contact information: instagram / Website / Twitter / E-mail