Newcastle Comic Con 2022: which guests will be present?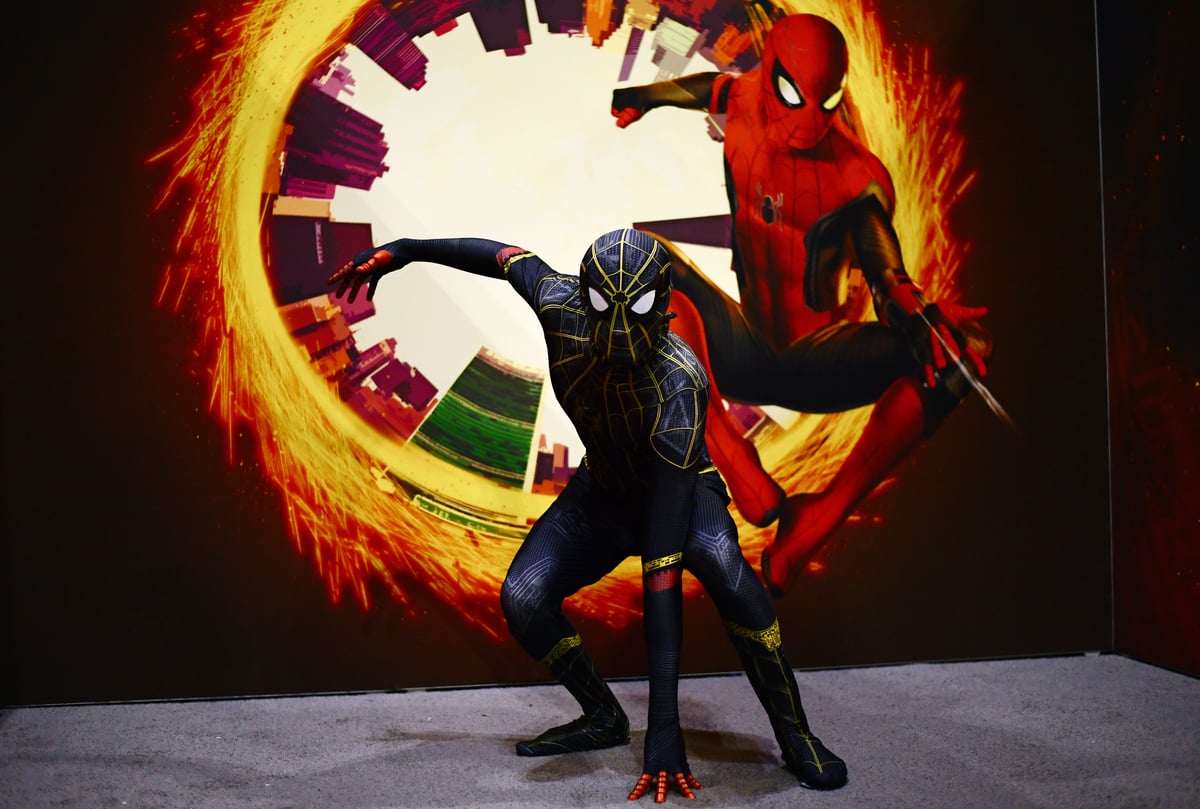 Newcastle Comic Con will take place next month.
Newcastle Comic Con will return to Newcastle again this year.
The event that sees thousands of fans from across the country flock to the city to see some of the best comic book-based attractions.
Newcastle Comic Con will bring together a range of opportunities to meet prominent names involved in Star Wars and Doctor Who.
Here's everything you need to know about the upcoming event.
When is it?
Comic Con Newcastle will take place on Sunday July 3rd.
The event will take place from 11 a.m. to 5 p.m.
Where will it be?
The event will take place in St James' Park.
The official address for the event is: St James' Park, Strawberry Place, Newcastle, NE1 4ST.
Can I still get tickets?
Tickets are still available via Unleashed Tickets. At the time of publication, tickets were priced at £8 per person.
Children under 12 will be able to get tickets at the reduced price of £5.
All tickets have a £2.95 packing and booking fee applied at checkout. Postage costs are a one-time flat fee, regardless of the number of tickets purchased.
Tickets will be available for purchase at the door on the day of the event. Tickets purchased on site must be purchased in cash only
What will be the attractions?
Along with an array of hot and cold food served all day from local vendors, the event will host a variety of attractions, including some of the following:
Ghostbusters of the Northeast
Sheffield's #1 Spider-Man
Rexy's review
101st Royal Artillery Regiment
Northeast retro game
Fire and dice games
Loco Entertainment
transformer bee
OPFOR
Blue the Raptor
Professional wrestling under contract
Iron Man Northeast
On top of that, there will be local merchants selling the best products to satisfy even the biggest geeks.
The following products will be available along with many more:
Comics
Graphic novels
Books
Tee-shirts
Toys
Collectibles
Art
Jewelry
Accessories
Autographs
Games
Funko Pops!
Figures
What will be the guest appearances?
As usual, the event will welcome a large panel of guests. This year's guests include:
Peter Davison (Doctor Who)
Sarah Sutton (Doctor Who)
Arie Dekker (Venom 2, Star Wars: Solo)
Samantha Alleyne (Star Wars Disney)
Billy Mansell (Snatch, Alien Covenant)
Nona, who is a comic book writer, will also be present.
The event asks customers to remember that there will be a charge for autographs.
In addition, due to professional and personal commitments, guests may cancel their attendance at any time. This is something Unleashed Events has no control over and cannot be held responsible for.
What is Comic-Con?
Comic con is a comic book convention that is an event focused on comic books and comic book culture, where comic book fans come together to meet creators, experts, and each other.
These events first came to fruition in the late 1930s and have since become a global phenomenon.
These are multi-day events and usually feature a variety of activities, panels and are known to host some of the best cosplay competitions in the business.
Conventions are also used as a vehicle for the industry, in which publishers, distributors, and retailers represent their comic-related releases.
Comic book conventions happen all over the world and now feature a wide range of pop culture and entertainment elements including anime, manga, trading card games and video games as well as comic books.
The biggest comic con is generally known as San Diego Comic-Con, which offers multi-genre entertainment and has grown tremendously in popularity since its debut in 1970.
According Forbes, the convention is the "largest convention of its kind in the world"; In recent years, the San Diego-based event has become the stage many franchises, including The Marvel Cinematic Universe (MCU), use to announce upcoming projects and release exclusive, never-before-seen content to fans.