'Smallville' Cast Members Attend La Mole Comic Book Convention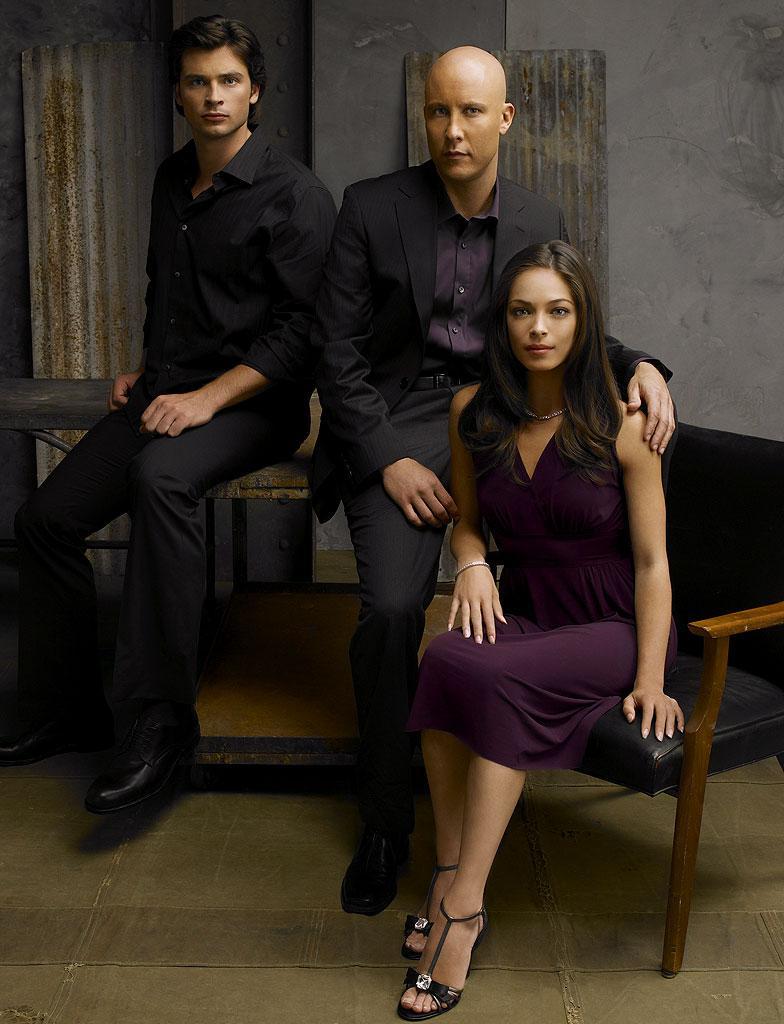 'Smallville' Cast Members Attend La Mole Comic Book Convention
"Smallville" stars Tom Welling, Michael Rosenbaum and Kristin Kreuk will appear at the 2022 La Mole Comic Convention taking place Friday, March 25 through Sunday, March 27 at the WTC International Exhibition and Convention Center in Mexico City.
Welling is best known for his role as Clark Kent on The WB/CW superhero series and Marcus Pierce on the Fox drama series "Lucifer." It has also been featured in films such as 'Cheaper by the Dozen', 'Cheaper by the Dozen 2', 'The Fog', 'Draft Day', 'Parkland' and 'The Choice'.
Rosenbaum starred as Lex Luthor on "Smallville" and, most recently, the character of Buddy Dobbs on the Land TV series "Impastor." He is also known for portraying the role of Wally West / The Flash in the popular animated series "Justice League" and "Justice League Unlimited" and appeared in several well-known feature films, including "Urban Legend", "Bringing Down the House", "Hit and Run", and "Guardians of the Galaxy: Vol. 2").
Kreuk appeared on "Smallville" as Clark's original love interest Lana Lang and was also featured as Catherine Chandler on The CW sci-fi series "Beauty & the Beast" and as Joanna Hanley in the CBC legal drama series "Burden of Truth." She has also starred in films such as 'Snow White: Fairest of All', 'Street Fighter: The Legend of Chun-Li' and 'Irvine Welsh's Ecstasy'.
In addition to their convention attendance, Welling and Rosenbaum will be hosting their popular event, "Smallville Nights," which is an intimate evening with the two stars where fans will not only enjoy talking, hearing stories, and asking questions to both actors, but they'll also have the rare opportunity to watch and potentially participate with the two as they act out scenes from old "Smallville" scripts. No selfies or autographs are allowed during the event.
For more information on the 2022 La Mole Comic Convention, including autograph/photo opportunity prices and ticket costs, please visit LaMole.com.mx.
---