Stamford Comic Shop's journey comes to an end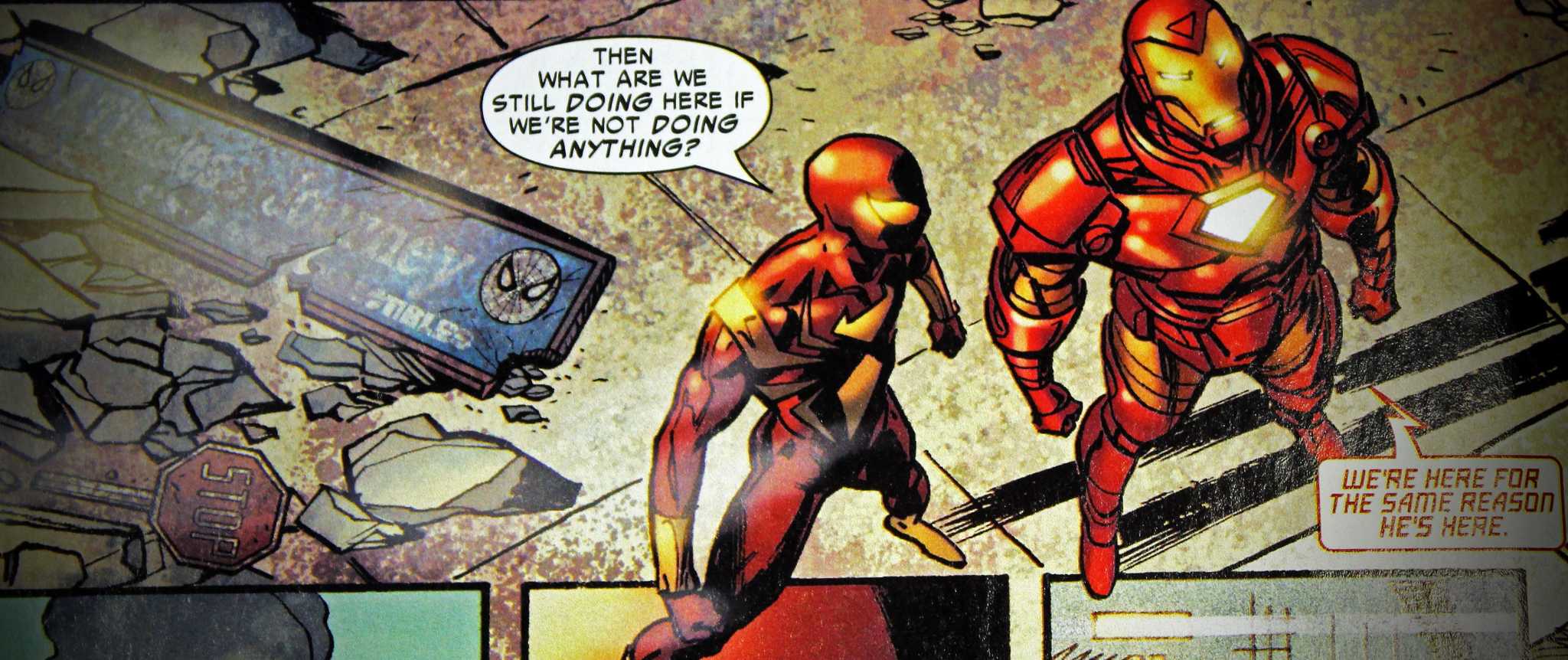 STAMFORD — Paul Salerno collected a stack of back-issue comics for a customer last week at A Timeless Journey, the only comic book store in town. The price came in at $195, but thanks to a store-wide sale this month, the customer saved about $150.
The two argued over the price for a few minutes. It was friendly; the client, Domenic Corbo, and Salerno, 54, go back a long way.