The Comic Shop drops $21,000 in Marvel Comics sales for 2017
Challengers Comics + Conversation of Chicago is a comic book store that won the Eisner Retailer Award in 2013, as well as a number of local Best Comic Book Store wins. Celebrating their tenth year in business in 2018, they are located in Bucktown across from the Western Blue Line station and the #49 bus stop. In case you want to pass. They open at 11 a.m.
They are also currently calculating their annual figures on Twitter. With this observation quite notable for the receipts of the year.
Which must hurt. And where can blame him?
And in comparison…
The thread continues. Challengers is just one store, it's clearly not all stores, but it is an important store. As you can see, this is not a small store. And if that sort of thing happens to the Challengers, chances are it's happening to hundreds, thousands of comic book stores as well.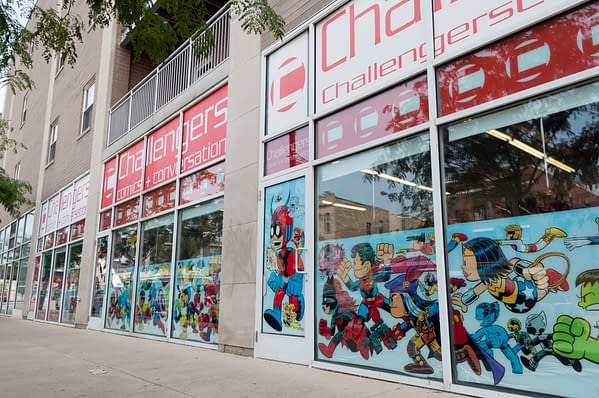 Lately, serious concerns have been raised about the performance of the comic book store direct market, particularly during the second half of 2017. And the finger has certainly been pointed in the direction of Marvel Comics. Would other stores like to present their comparable situations for the year?
As for 2018, Challengers Comics + Conversation have an upcoming sale for next month. Well, they have some numbers to catch up on for the past year, don't they?
Happy New Year everyone ! Crossed fingers!