The hardest scene to shoot in all four John Wick movies [Comic-Con]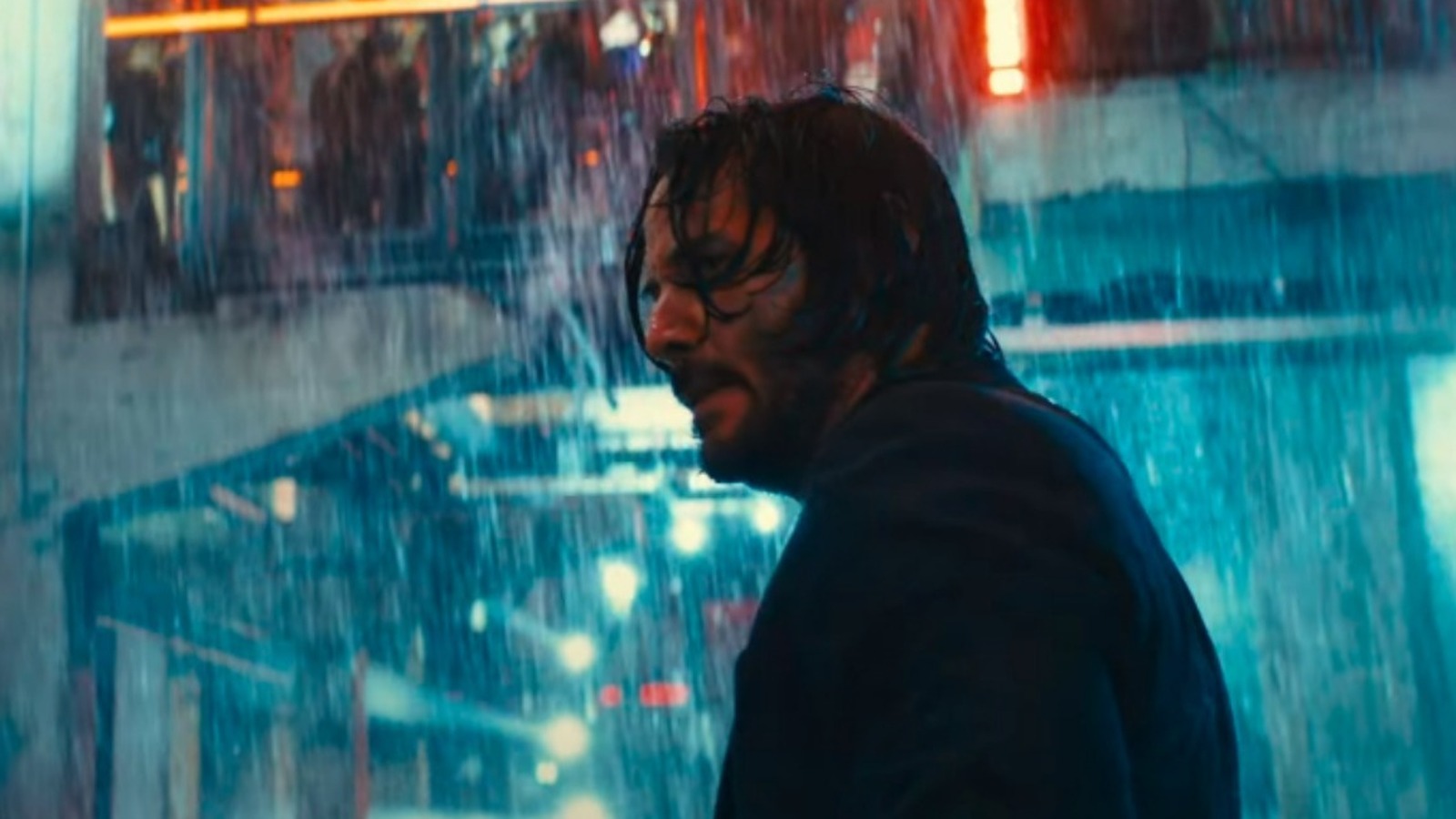 During Collider's Directors on Directing panel at San Diego Comic-Con, Joe and Anthony Russo joined the fray via video to pose a question to fellow filmmaker Chad Stahelski: What was the hardest sequence of them all? the "John Wick" movies to bring to life? To some's surprise, Stahelski didn't mention the logistics of filming on location or the relatively less polished first film. No, instead the director gave a simple and straightforward answer after taking some time to think about it. Spoiler: It was about a certain pack of dogs.
One of the most entertaining additions to "John Wick: Chapter 3 – Parabellum" (apart from the wonderfully wordy title, of course) would have to be the inclusion of Halle Berry's Sofia and her trusty attack dogs. Inevitably, however, such pleasure comes at a cost. According to Stahelski, nothing really topped the difficulty of training the dogs to do what the script asked them to do:
"I'll go with dogs. I'll go with the dog sequence in '3,' because dogs don't know it's a movie. They're dogs. So it's not like the dog could bite Halle Berry's hand and you go, 'Hey man, that was a really good catch. Would you mind trying it without biting his hand?' You just can't have those kinds of discussions, so it took about six months to figure out how to get dogs to play attack instead of actually attack.
After describing the process of using green cylindrical pads attached to the crotch area and training the dogs to bite them instead of the actual actors and stunt performers, director Tim Miller chimed in with a practical suggestion for the next time: CG dogs. As he eloquently put it: "They don't bite you."