The university celebrates comics with Thought Bubble (2)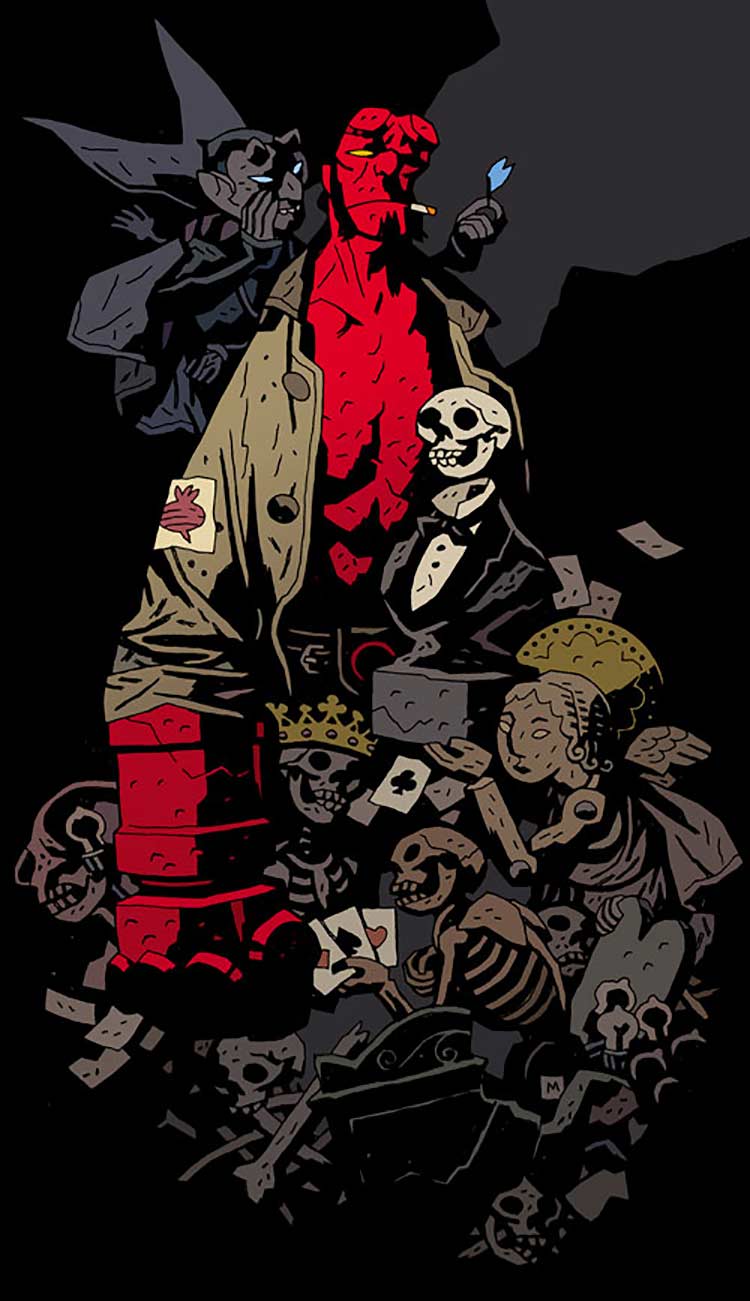 Leeds College of Art is partner and proud sponsor of the UK's largest annual comics festival, Thought Bubble; which is now in its tenth year, taking place in Leeds from November 1-6, 2016.
Thought Bubble attracts comics fans and professionals from all over the world. Take place in a variety of locations across the city; Featured guests at this year's festival include Mike Mignola, Erica Henderson, Ryan North and Faith Erin Hicks.
The festival culminates with the two-day Thought Bubble Comic Con on November 5-6.
College students and staff take part in a number of events that take place throughout the Thought Bubble Festival (see below); including a sold-out evening hosted by the College's Major Events Program, Creative Networks and Thought Bubble, featuring:-
An evening with Mike Mignola
Leeds College of Art, Thursday 3 November (tickets sold out)
Mike Mignola will discuss his work and career with fellow illustrator Richard Starkings, followed by a Q&A with the audience.
Mignola is perhaps best known as the creator, writer and award-winning artist of HELLBOY – now celebrating its 22nd anniversary.
He was also visual consultant to director Guillermo del Toro on the films Hellboy and Hellboy 2: The Golden Army. He also co-wrote (with Christopher Golden) 2 novels – BALTIMORE, or, The Steadfast Tin Soldier and the Vampire, Joe Golem and the Drowning City.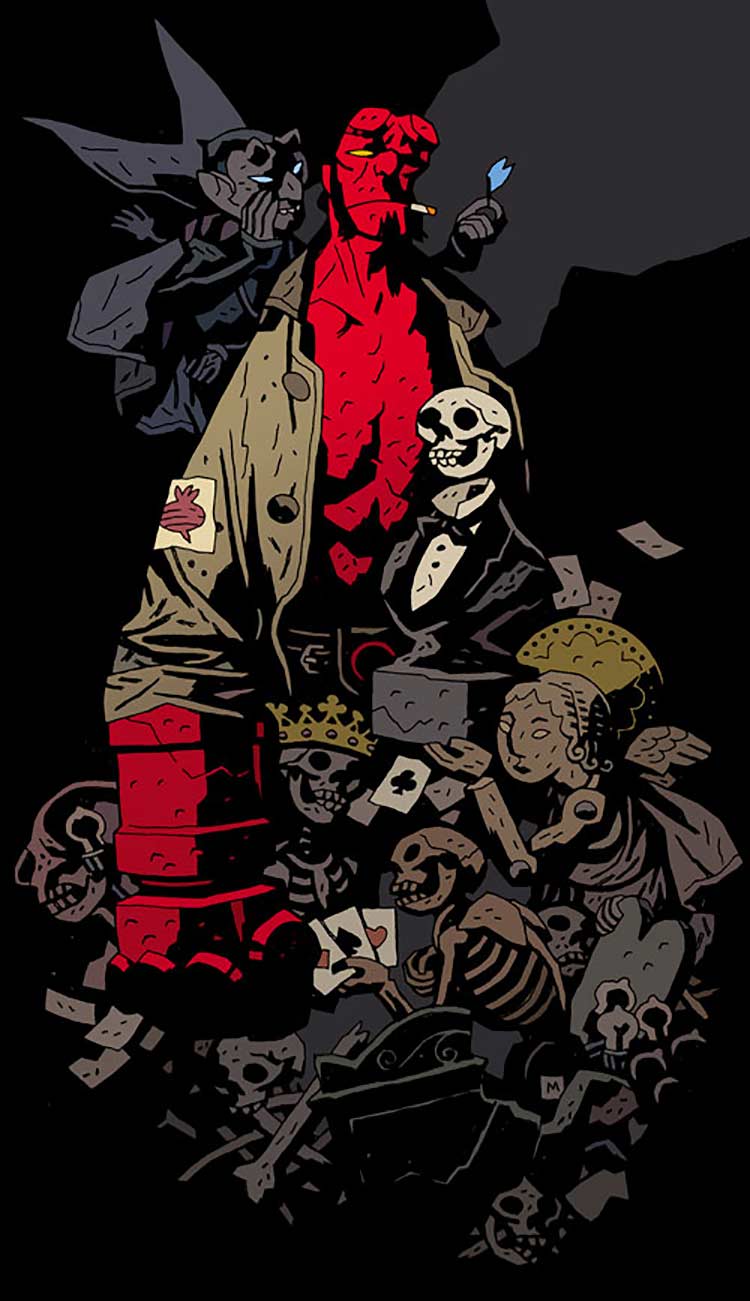 Mike Mignola
Traveling Man Presents BA (Hons) Illustration Exhibition
Traveling Man, 32 Central Road, Leeds, LS1 6DE, exhibition until end of November.
Students from our BA (Hons) Illustration program showcase their work among the shelves and books of independent comics and games store The Traveling Man. They exhibit a series of prints made in response to their love for comics and pop culture.
Exhibiting artists have been drawing, painting, printing and making non-stop for two years and are thrilled with the opportunity to showcase their talents as part of the Thought Bubble Festival. Prints will be available for purchase.
Presented in association with www.travellingman.com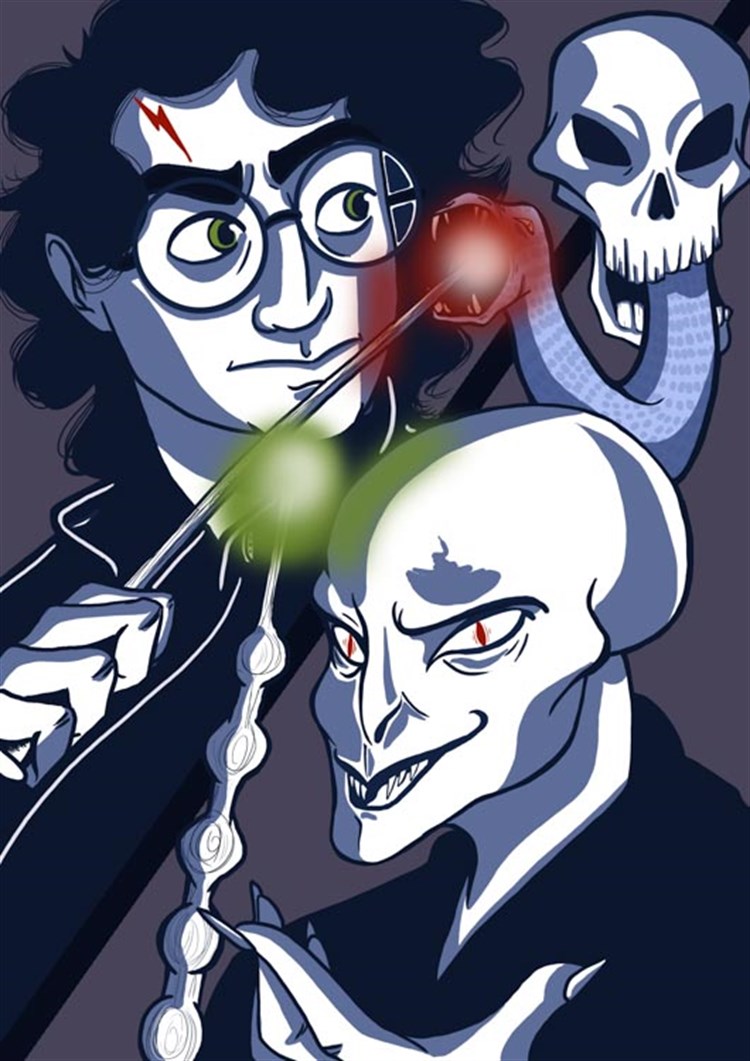 The Deathly Hallows of Sol Hilmarsdottir on display at the Traveling Man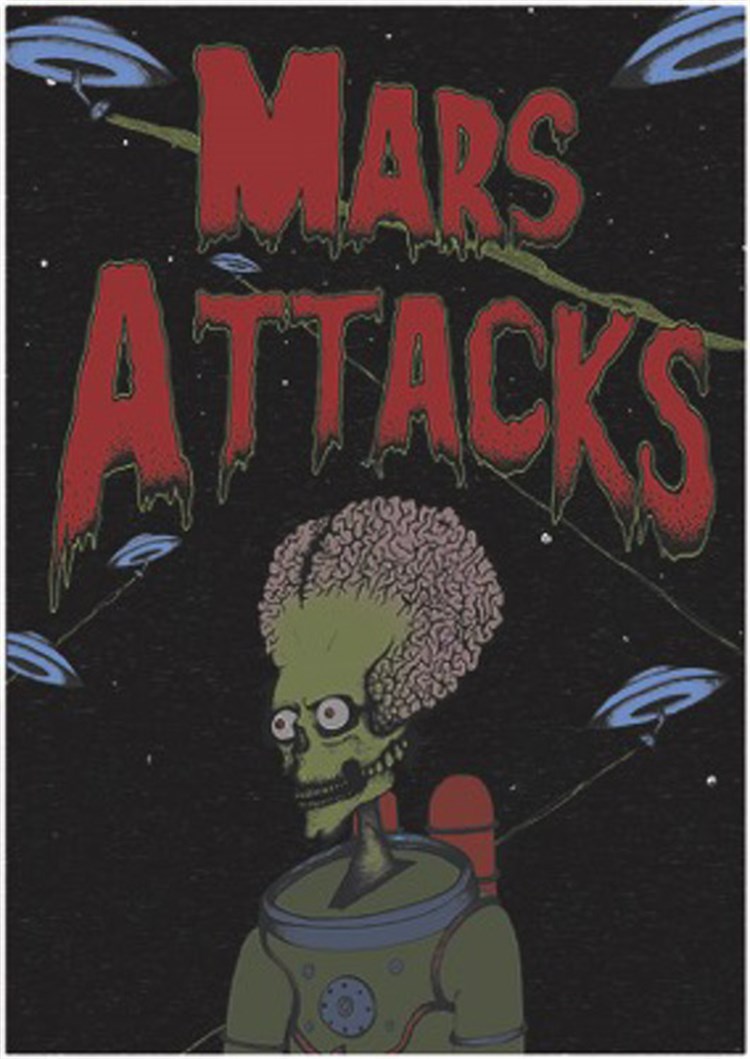 Mars Attacks fan art poster by Sam Metcalf on display at l'Homme Voyageur
Illustration students at the Comic Convention
Thought Bubble Convention, Royal Armories November 5-6
Third-year BA (Hons) Illustration students display and sell their work at the two-day special convention; there will be magazines, comics, prints, comic books and merchandise to buy.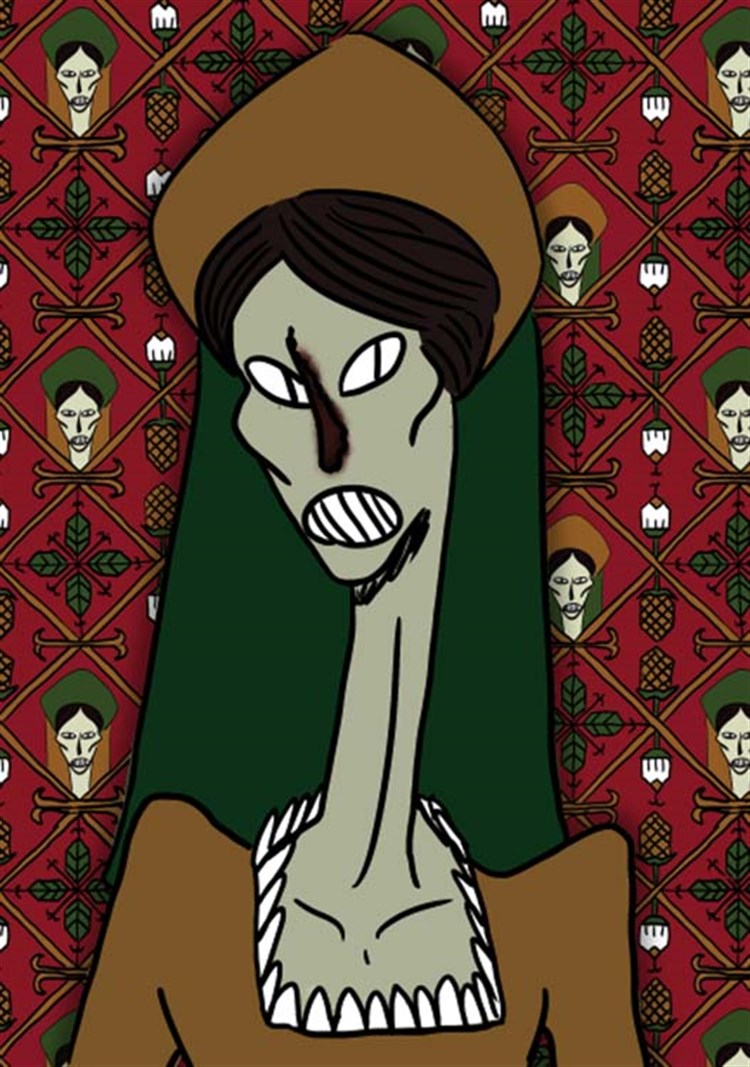 Humanizing Syphilis by Naomi Crompton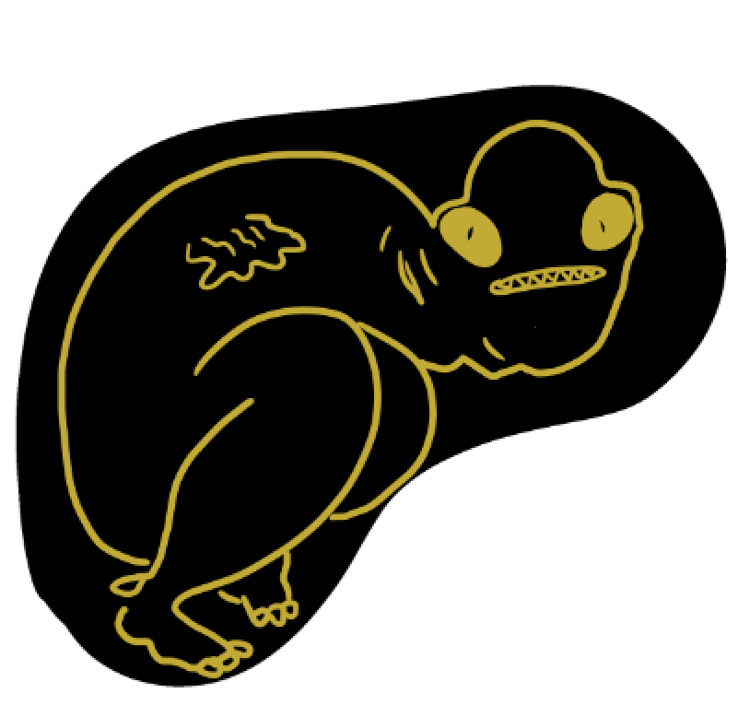 Fish cryptid image by Naomi Crompton – sold in a zine and sticker set alongside other monster drawings.
Leeds College of Art presents Go Go Go! – Round table
Press Room, Royal Armouries. Saturday November 5 1:10 p.m. – 2:00 p.m.
Hosted by Matt Hodson – Lecturer on BA (Hons) Illustration at Leeds College of Art and Professional Illustrator.
How to create momentum and maintain it in your creative practice.
Their diverse panel of speakers will discuss the importance of building momentum in their practice and maintaining it. How to self-initiate a project? What motivates you ? How to stay focused? Where is the buzz coming from? What is Throughput? Avoid procrastination!