Turning a new leaf: 20th Toronto Comic Festival returns in person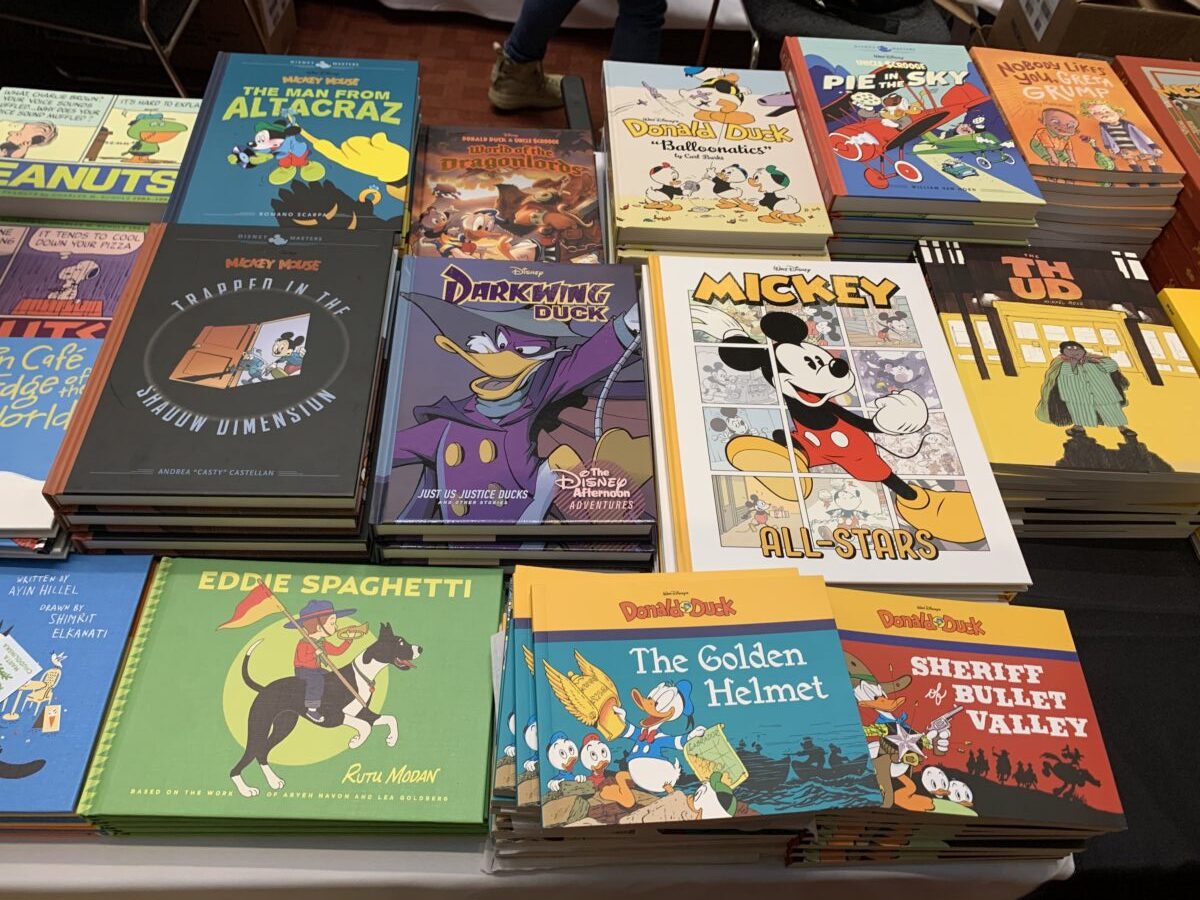 It all started in a church basement in 2003 and today, two decades later, the Toronto Toronto Comic Arts Festival (TCAF) has been set up in Toronto's reference library, welcoming 6,000 patrons in nobody last weekend.
The festival brings together artists, authors and avid readers to celebrate the diversity and artistry of comics and perhaps pick up a favorite or two from over 130 exhibits. Events included live drawings and signings by one of 32 featured artists. In addition, TCAF organized workshops for children and adults.
One of the exhibitors was House of Anansi Press, Canada's largest independent publisher. This year was the fifth time the publisher presented an exhibit at the festival, said Karen Brochu, vice president of sales and marketing.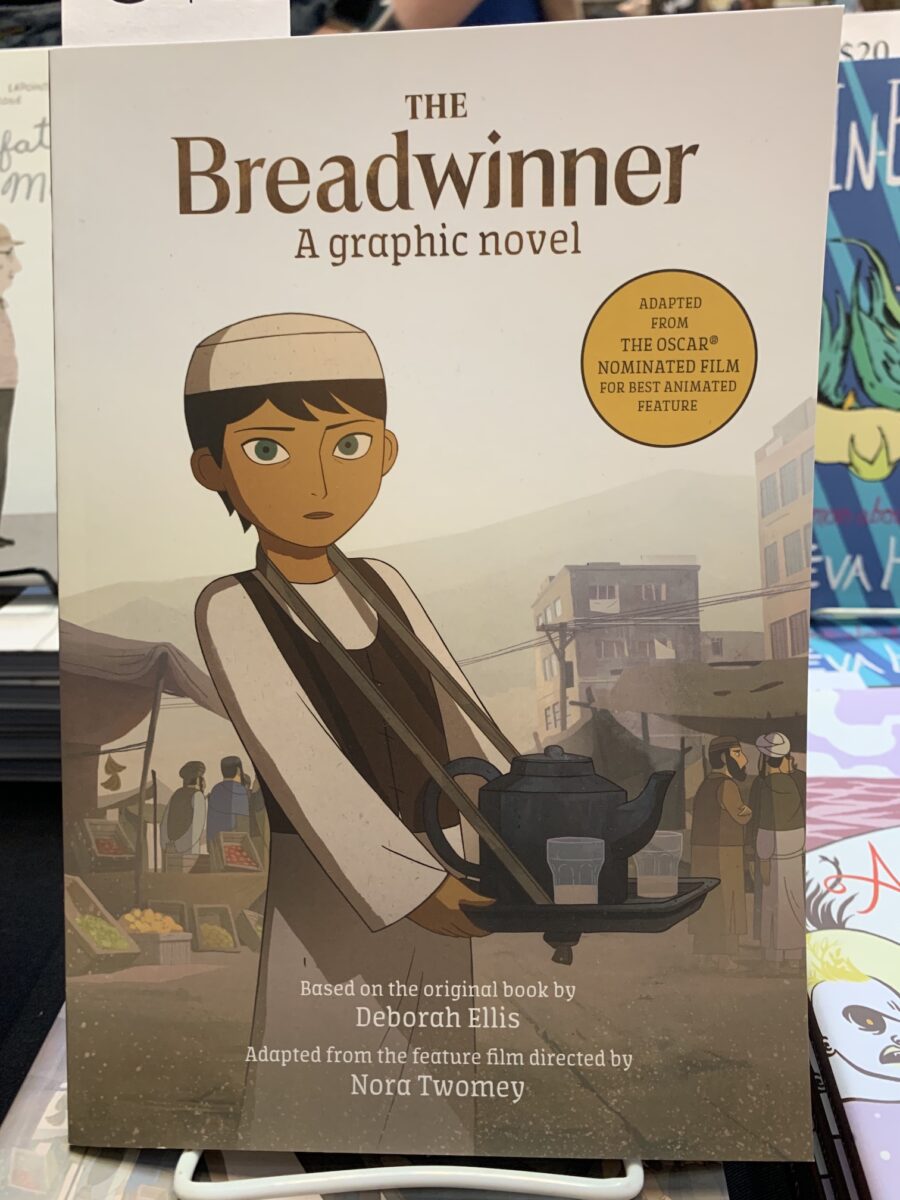 On display at the Anansi booth was a graphic novel version of The Breadwinner, a well-known children's book by Deborah Ellis. "We have the graphic novel version of The Breadwinner which was an Oscar-nominated movie," Brochu explains.
"We (also) have a lot of Jillian and Mariko Tamaki, big names here at TCAF, and we're really proud to showcase their work," says Brochu.
"The vast majority of our creators are Canadian, but we have really interesting works that we like to bring in from various places around the world, whether it's Sweden or India, we also have international creators," she said. added.
Although the event is organized and started in Toronto, it features works by international artists.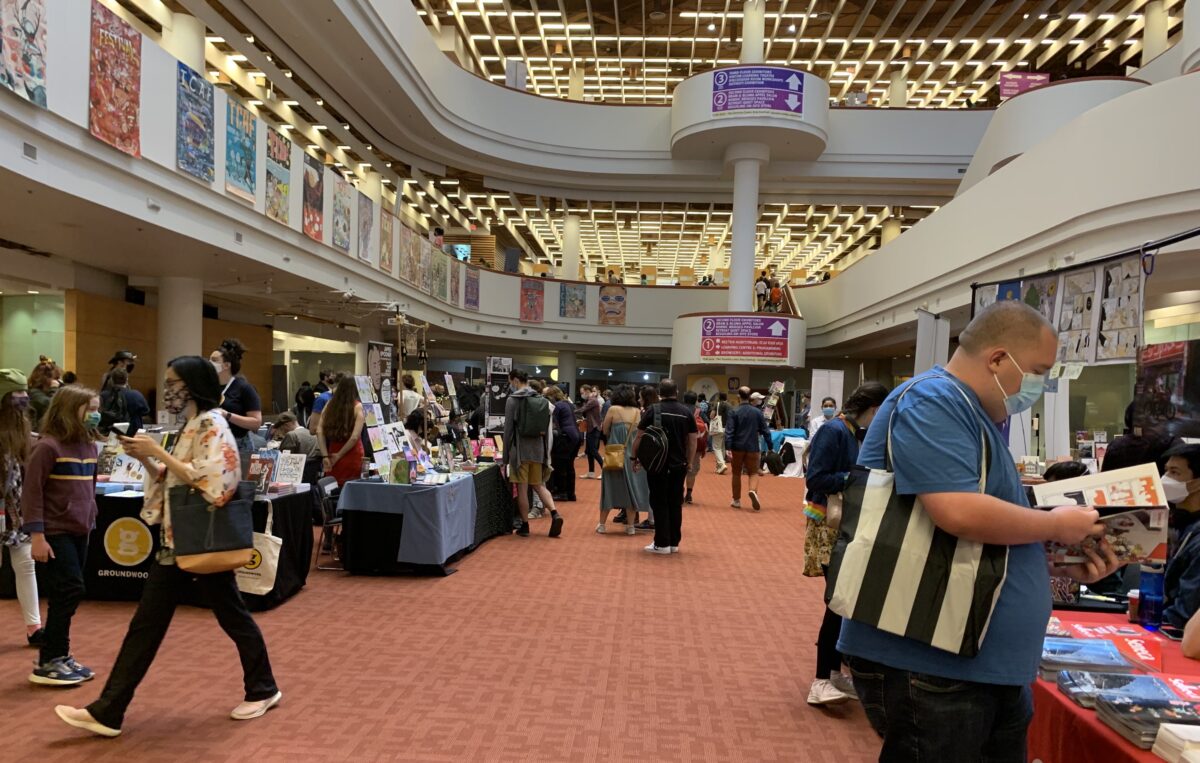 One of the international comic creators is Maria Hoey, co-founder of Coin-Op Books. It was his 10th festival.
"Coin-Op is our press," she says. "My brother and I write and draw, we have been doing it for a long time, since 1997."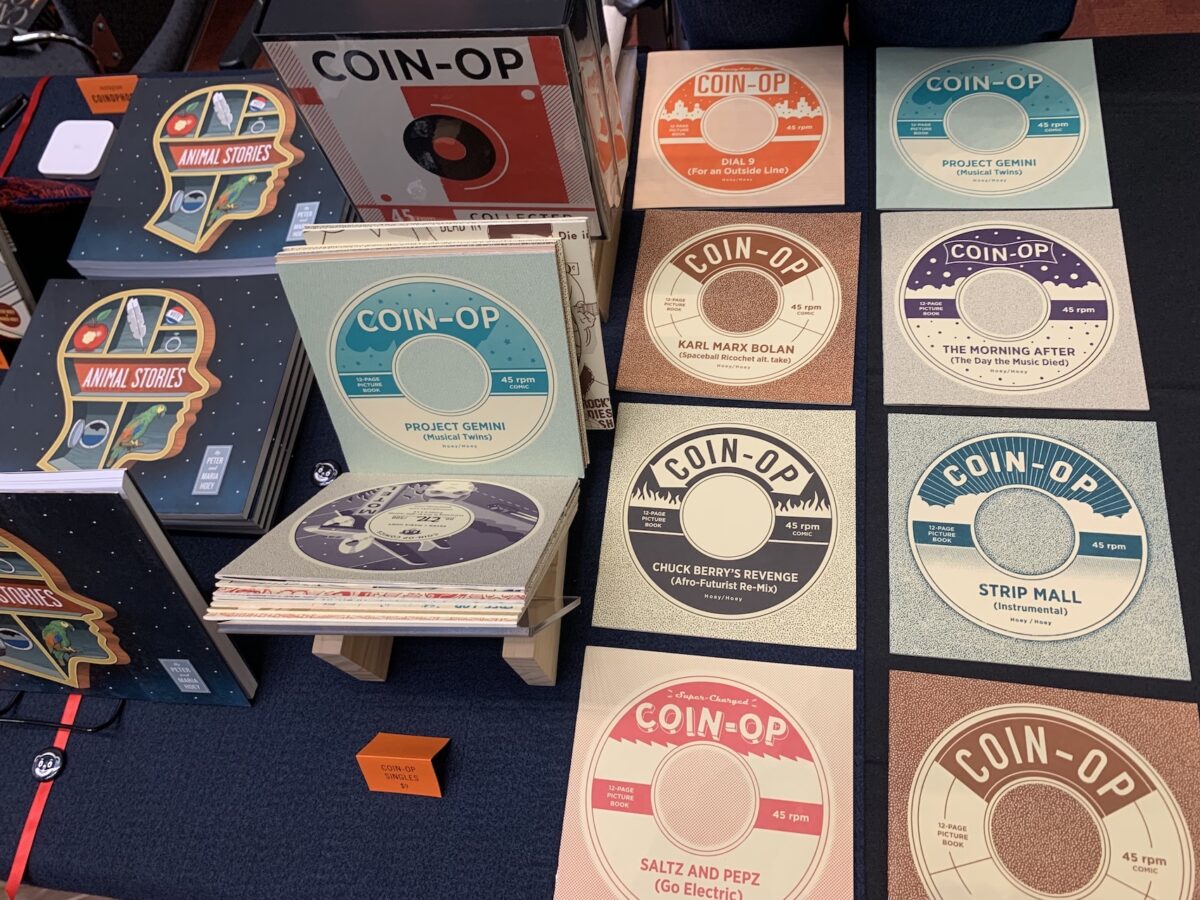 Hoey started as a professional illustrator doing editorial work before entering the world of comics. "Honestly, I've never been into comics, until my brother and I started doing comics and then we were approached by a publisher and that's how we started."
The siblings grew up in New York, although brother Peter now lives in California. Many of their comics have a musical theme. A few have been nominated for Eisner Awards which are presented at Comic-Con International.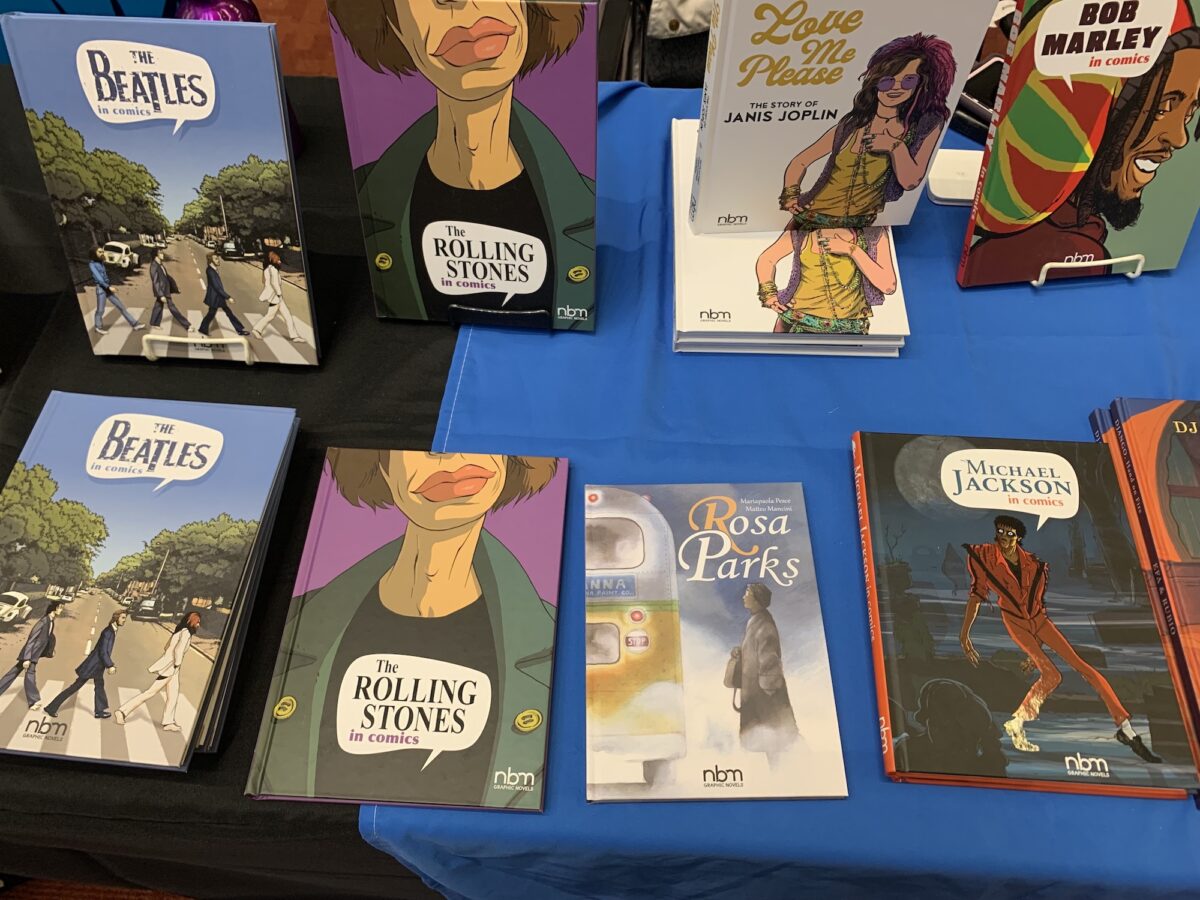 Exhibits featured works featuring superheroes, animals, and even music legends, including the Rolling Stones, Beatles, Bob Marley, Janis Joplin, and Michael Jackson.
If you want to see what you missed in person, the festival continues online until June 25.